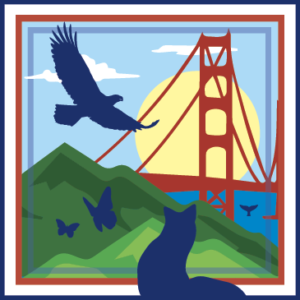 November 5, 2019
6:00pm - 9:00pm
An evening of films, speakers and discussion on the effects of climate change on local birds, marine life and terrestrial animals. How will changes in our climate affect local animals right here in the Bay Area? We'll open the doors at six so you can speak with members of local conservation groups and learn more about what they are doing locally to mitigate the effects of our changing climate. At 6:30 we'll be screening a number of films including the "Edge of Extinction" video series which focuses on threats to species right here in the East Bay. At 7, Bay Nature will moderate a panel discussion featuring Dr. Jeffrey Dorman, the Executive Director of the Farallon Institute, Dr. Morgan Gray, Conservation Analyst from Pepperwood Preserve, and Dr. Sam Veloz, Climate Adaptation Director from Point Blue. This promises to be an evening filled with the latest information on the challenges and opportunities which wildlife in the Bay Area are facing, what's being done to help them adapt, and what you can do to help.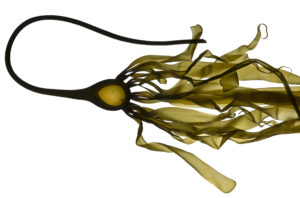 November 7, 2019
6:30pm - 8:45pm
The 
Brower Center
; 
Josie Iselin
, author; and Shilpi Chhotray, founder of 
Samudra Products
; are pleased to present "The Curious World of Seaweed," a presentation on the seaweeds of our Pacific coast and the science of ocean health. A book signing will take place after the program, with a 25% discount on books and Samudra products included with admission. "
The Curious World of Seaweed
" is Josie's newly released book. Marine algae are the supreme eco-engineers of life: they oxygenate the oceans, create habitat for countless other organisms, and form the base of a food chain that keeps our planet unique in the universe as we know it. Shilpi Chhotray is the founder of Samudra Skin & Sea, a plant-based skincare line featuring wild harvested, local seaweed. By using clean ingredients, zero-waste packaging, and brand activism, their goal is to incentivize everyday consumers to be better stewards of our blue planet. Shilpi is also a plastic pollution activist and serves as the Senior Communications Officer for
Break Free From Plastic
, the global movement working to stop plastic pollution for good.