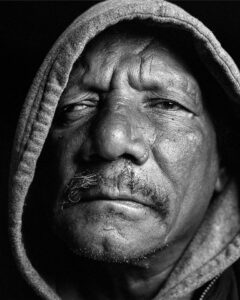 April 1, 2019 - May 5, 2019

From October 2017 through April 2018, Orin Rutchick set up a small portable studio on the corner of Adeline and Harmon Streets in Berkeley and shot portraits of local residents. For many, these photographs were the only formal portraits they had of themselves since childhood or their teenage years. The images became a source of pride, both for how they saw themselves and for how they were seen by others. Rutchick's Berkeley Portrait Project is on view as a pop-up exhibition in the Brower Center's Second Floor Lobby throughout April, with an
opening reception on Saturday, April 6
.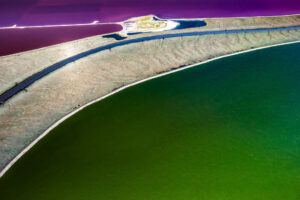 May 11, 2019 - May 25, 2019
1 - 4 pm
Adults and teens are invited to take this workshop, held across two Saturdays with a photography assignment to work on during the two weeks between the two sessions:
May 11 (1-4 pm) and May 25 (1-4 pm)
. This workshop is created and organized by 
Barbara Boissevain
, a photographer whose work focuses on environmental issues relevant to the residents of the Silicon Valley. She is currently featured in Art/Act: Local - Sea Change, on view at the Brower Center.