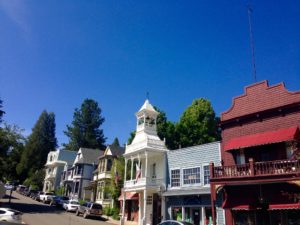 May 20, 2018
6 - 9 pm
Come see Redefining Prosperity, winner of the People's Choice Award at the 2018 Wild and Scenic Film Festival, stay for a panel discussion of the And Beauty for All campaign, and learn how to get involved. Panelists include filmmaker John de Graaf, Teresa Baker, founder of the African American Nature & Parks Experience, and author Ken Brower, son of David Brower - who used beautiful photography and nature writing to save many of America's wild lands. Doors at 6 pm, film at 7 pm, and panel discussion at 8 pm. Join us!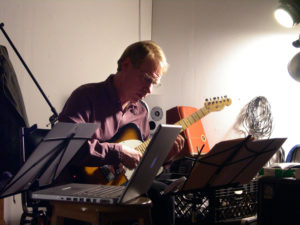 May 22, 2018
7 pm
The David Brower Center & 
Other Minds
 are pleased to present composer and guitarist Michael Pisaro for the second installment of our 2018 
The
Nature of Music
 series. Pisaro will perform and discuss two compositions, both involving field recording and live playback. 
Transparent City 
consists of field recordings (all from Los Angeles) and sine tones, with the Pisaro playing electric guitar. 
asleep, forest, melody, path 
will be played by Pisaro and the Other Minds Ensemble performing an aleatoric score alongside nature sound recordings played in canon with themselves. Join us!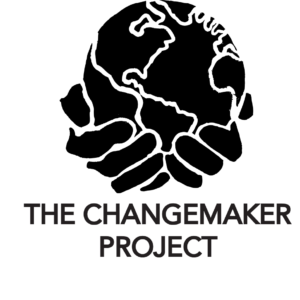 June 10, 2018
6:30 - 9:30 pm
For the past two months, 325 teens from eleven countries have been exploring some of the world's greatest social and environmental challenges through The Changemaker Project's online course. Each team has chosen an issue they are most passionate about and utilized Stanford's Design Thinking process to create an innovative solution. At the Global Pitch, our finalist teams will pitch their ideas to a panel of judges for a chance to win the funding they need to bring their world-changing projects to life.