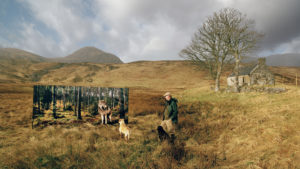 February 7, 2019
4 pm
Academy Award-winning Passion Pictures and HHMI Tangled Bank Studios present one of the most important but untold science stories of our time—a tale with profound implications for the fate of life on our planet. Join us for a special afternoon screening of 
The Serengeti Rules
- please note there will not be a panel discussion or reception following this presentation.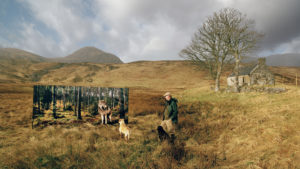 February 7, 2019
6:30 - 10 pm
This screening has reached capacity - please see the Eventbrite page for more information.
Academy Award-winning Passion Pictures and HHMI Tangled Bank Studios present one of the most important but untold science stories of our time—a tale with profound implications for the fate of life on our planet. Join us for a special screening of
The Serengeti Rules
followed by a panel discussion with featured scientists, Dr. James Estes, Dr. Mary Power, Dr. Tony Sinclair and Dr. John Terborgh. A reception with food and drinks will take place after the panel discussion.