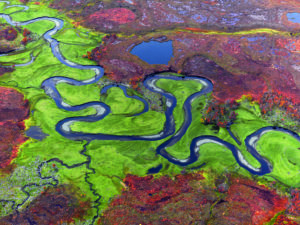 September 24, 2017
5 - 7 pm
Join us at the exhibition's opening reception and hear from: Tom Butler, Vice President for Conservation Advocacy for Tompkins Conservation; Sandra Lubarsky, Chair of the Department of Sustainable Development at Appalachian State University; and Antonio Vizcaino, professional nature photographer, editor, and conservationist.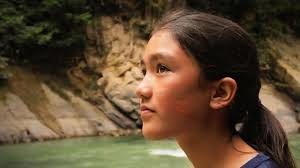 October 4, 2017
7 - 9 pm
After recently winning the Special Jury Prize for Best Feature Documentary at the Los Angeles Asian Pacific Film Festival, A TIME TO SWIM is coming to the Bay Area!
In the suburbs of Montreal, Mutang is a stay-at-home dad. But in Malaysia, he was a voice of resistance for the indigenous peoples of Sarawak. A TIME TO SWIM follows Mutang as he returns home for the first time since his exile in 1992. Despite the threat of a lingering arrest warrant, Mutang can't resist taking up his old cause.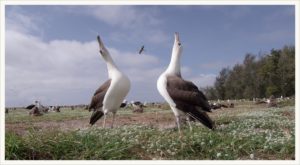 October 7, 2017
6:30 - 8:30 pm
In conjunction with Save the Bay's second annual Bay Day, the Brower Center is pleased to present ALBATROSS.
On one of the remotest islands on Earth, thousands of albatross chicks lie dead on the ground, their bodies filled with plastic. Returning to the island over several years, Chris Jordan and his team witnessed cycles of birth, life, and death of the albatross as a multi-layered metaphor for our times.
ALBATROSS walks us through the fire of horror and grief, facing the immensity of this tragedy head on. And in this process, we find an unexpected route to a deeply felt experience of beauty and love for these magnificent beings.
A Q & A with filmmaker Chris Jordan will immediately follow the screening.