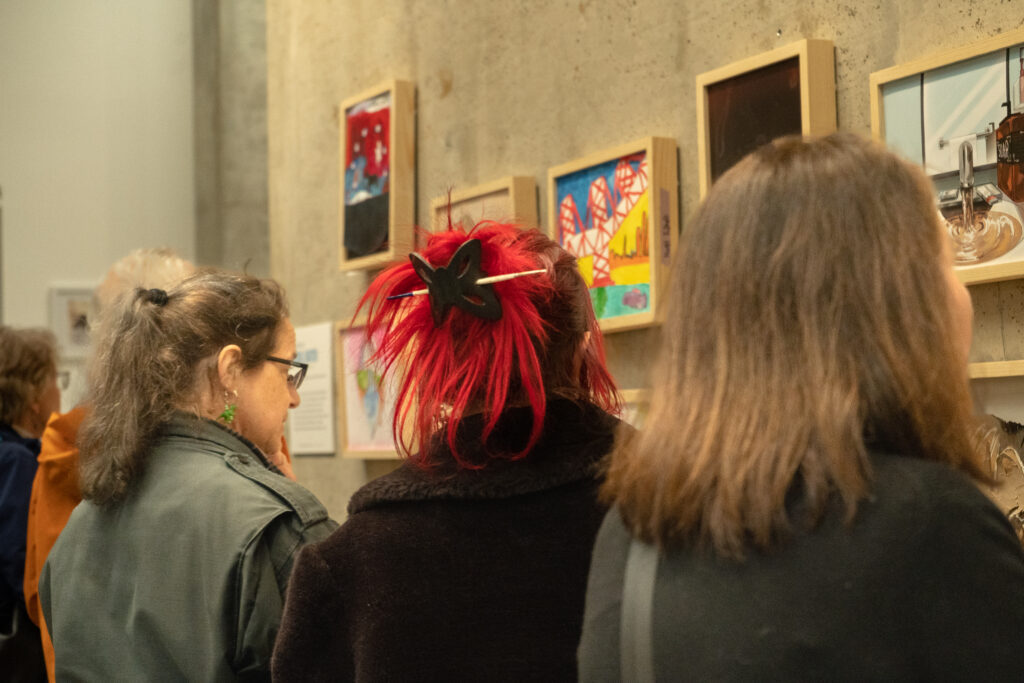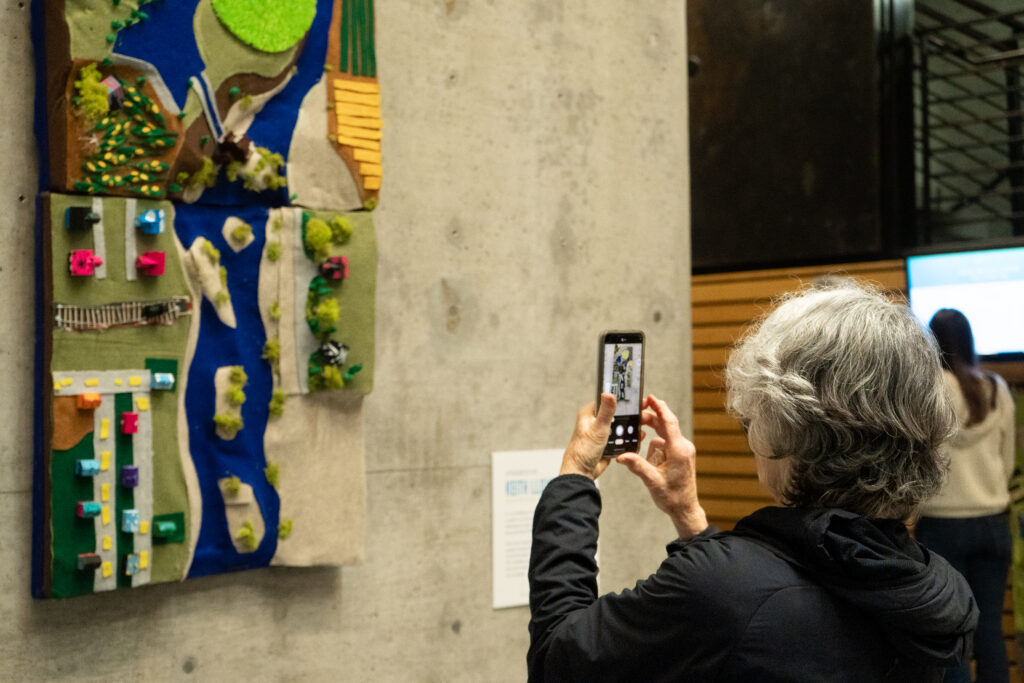 What happens when impassioned high school teachers from polar ends of the United States combine to inspire the next generation of environmental artivists?
When North Platte (Lincoln, NE) and Skyline High (Oakland, CA) teachers met in May 2022, sparks flew. Inspired after learning about each region's unique ecology and groundwater challenges, their students created works in diverse visual media, from painting and drawing to ceramic sculpture to video and graphic design. The results of this collaborative learning and creative process were displayed in conversation with artworks from students at Berkeley High and Richmond High in the most geographically expansive instance of the Brower Center's annual Art/Act: Youth exhibition to date.
Since 2017, the Art/Act: Educate program empowers educators and students to work across disciplines, learning creatively and collaboratively to inspire the next visionary solutions to address our changing future.
March 10 - June 10, 2023