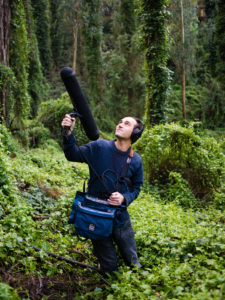 April 13, 2017, 7:00 pm
The David Brower Center & Other Minds are pleased to present local artist Andrew Roth for the first installment of our 2017 Nature of Music performance series. Roth goes into natural (and sometimes man-made) environments, records the sound and then recombines the recorded sound to create original compositions. The result is stunning natural music from environmental sound.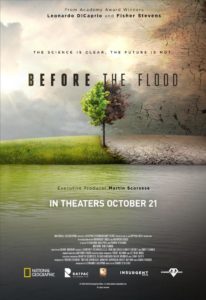 April 21, 2017, 6:30 - 9:30 pm
Celebrate Earth Day! Discover what our local community here in the East Bay is doing to make a difference on climate change. Leonardo DiCaprio's acclaimed film, Before the Flood, will screen at 7pm in the Goldman Theater. Before the Flood explores the topic of climate change and discovers what must be done to prevent catastrophic disruption of life on our planet. Please note that the Climate Action Expo is FREE but we recommend that you purchase a ticket in advance to secure your seat for the film.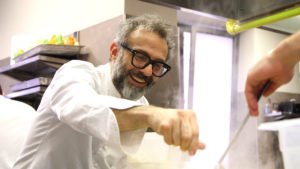 April 24, 2017, 7:00 pm
As part of SF Green Film Fest, April 20-26 - a week of new & inspiring environmental films - the Brower Center screens the Berkeley premiere of Theater of Life. Renowned chef Massimo Bottura - patron of the world's best restaurant - creates an extraordinary soup kitchen. Bringing together 60 famous chefs, he uses food waste to cater for homeless people in Milan. Theater of Life brings insights into the difficulties of accessing good food as well as the the personal journeys of the kitchen's guests. A panel discussion immediately follows the screening. theateroflifemovie.com