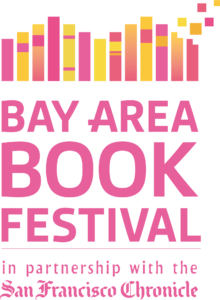 June 3, 2017, 10 am - 7 pm
Over the weekend of June 3rd and 4th, the third annual Bay Area Book Festival will fill downtown Berkeley with a literary extravaganza that offers pleasure to anyone who has ever loved a book. Whether you're a fan of science fiction or history, of fiction or memoir, of poetry or food writing, of children's literature or science, come experience one of the best book festivals on the planet!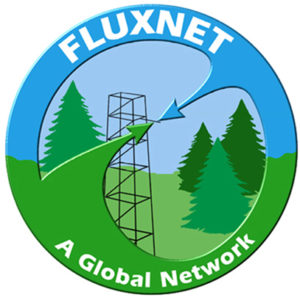 June 7, 2017, 9 am - 5 pm
Conference goals and objectives: foster interactions, data sharing and collaborations among the Fluxnet community; describe the attributes and opportunities of the new Fluxnet database; discuss status and progress of the regional networks; discuss and plan for synthesis of the new and expanded dataset; discuss directions of science and future of Flux network science. More information can be found here.