Grades 11-12, Skyline High School (Oakland)
Each artist worked on a team that centered either social/political, environmental, or health issues related to plastics.
Students came up with their own research questions, then supported each other via a collaborative art-making process that mirrors a real world commercial art studio space. It was inspiring to see the intense experimentation with materials and collaboration with each other's concepts and process.
Hover to pause. Use left and right arrows to navigate.
Selected Artist Statements
"My artwork encourages us to take responsibility for waste and plastic usage in order to save younger generations from the environmental impact of plastic pollution, and to break away from money hungry corporations."
-Vincente Jauregui-Perez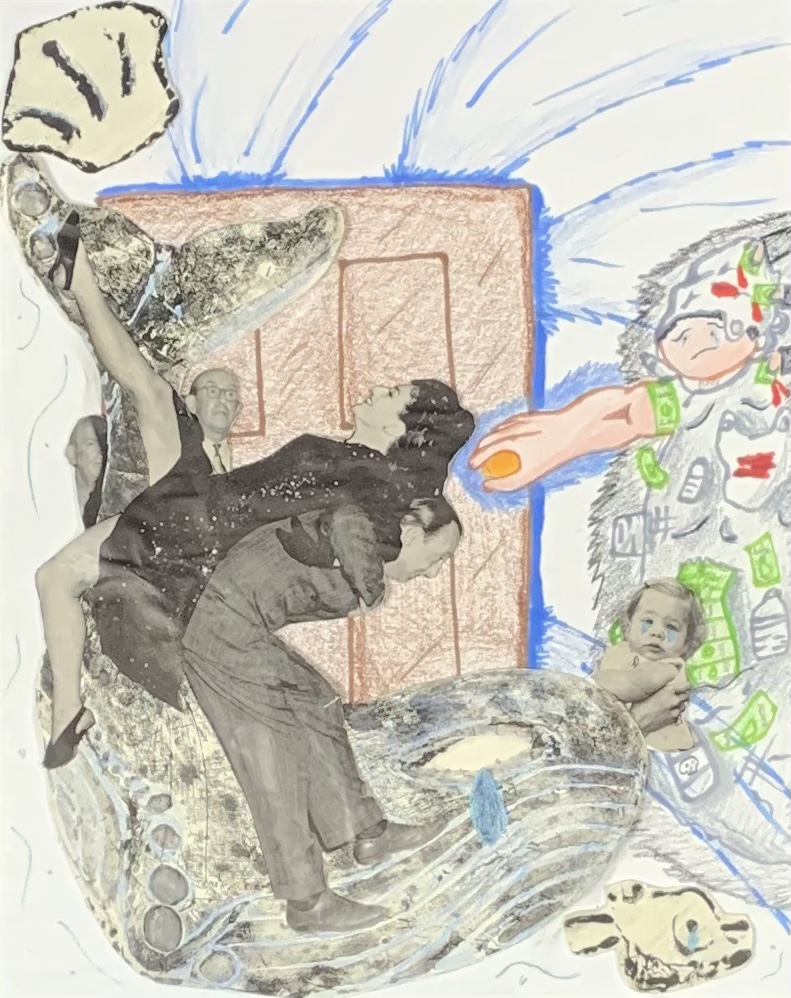 "Plastic consumption in countries like the United States is increasing. This piece depicts the obsessive hoarding of plastics that we have developed as a result of consumerism and overproduction."
-Naomi Zaro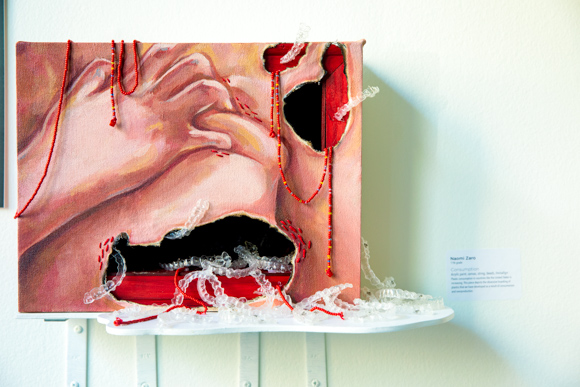 "My artwork is about ignoring the environmental impact of plastic pollution and passing it down to younger generations. Like playing cards, we decide the next move which will lead to winning or losing the game."
-Ashley Benitez Garcia