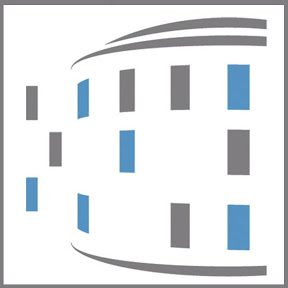 April 25, 2018
6 - 7:30 pm
Featuring Eric Horvitz of Microsoft
Artificial intelligence is at an inflection point, powered by a confluence of several factors including leaps in computational capabilities, growth in data resources, and advances in algorithms. After sharing reflections about the long-term pursuit of artificial intelligence, Horvitz will focus on recent developments in AI and on opportunities and challenges ahead. He will discuss key aspirations spanning theory and practice, including the pursuit of more general artificial intelligence, the mastery of human-AI collaboration, and understanding and addressing the influences of AI advances on people and society.
Theoretically Speaking is a lecture series highlighting exciting advances in theoretical computer science for a broad general audience. No special background is assumed. Refreshments will be served at 5:30 pm. Registration is not required, but space is limited.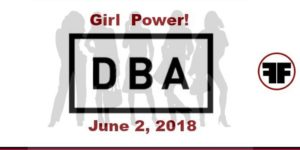 June 2, 2018
10 am - 5 pm
Established in 2013, the Girl Power! Women Working in the Music Industry Conference is rapidly becoming the epicenter for empowering women with the education, resources, and networking opportunities that are keys to career success in music.
The theme of the 2018 conference is Entrepreneurship. We have nicknamed this year Girl Power! DBA (doing business as). We will focus on understanding the entrepreneurial nature of the music business, the entrepreneurial spirit so mandatory in today's music business climate and empowering oneself with the skills, tools, and support to function optimally within this context. Girl Power! DBA will help women who work or desire to work in the music industry, do business, or do more or better business, in the capacity that best caters to their expertise. This is not just for entrepreneurs and independent contractors in the music & entertainment industries but will cover the most salient aspects of doing business for everyone from music artists to employees, to CEOs.
Kicking off the conference is our keynote Jodi Goodman, President of Live Nation Northern California.
For schedule, speaker info, and more: www.girlpowermusicconference.com